WE BUILD THE FUTURE. BIT BY BIT.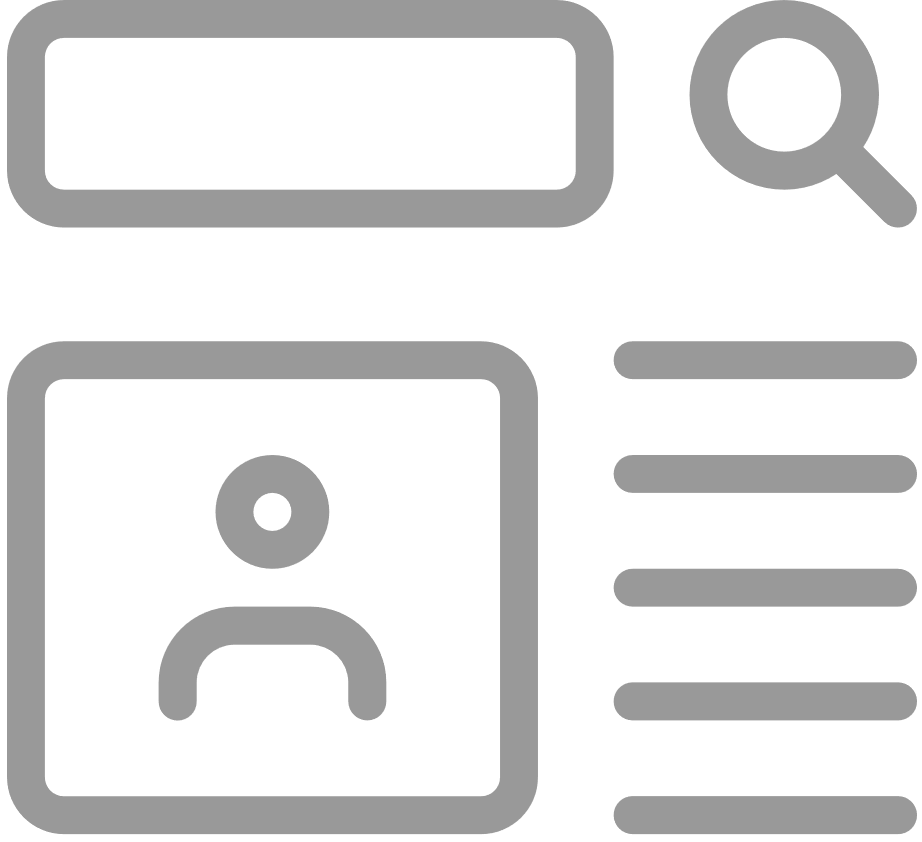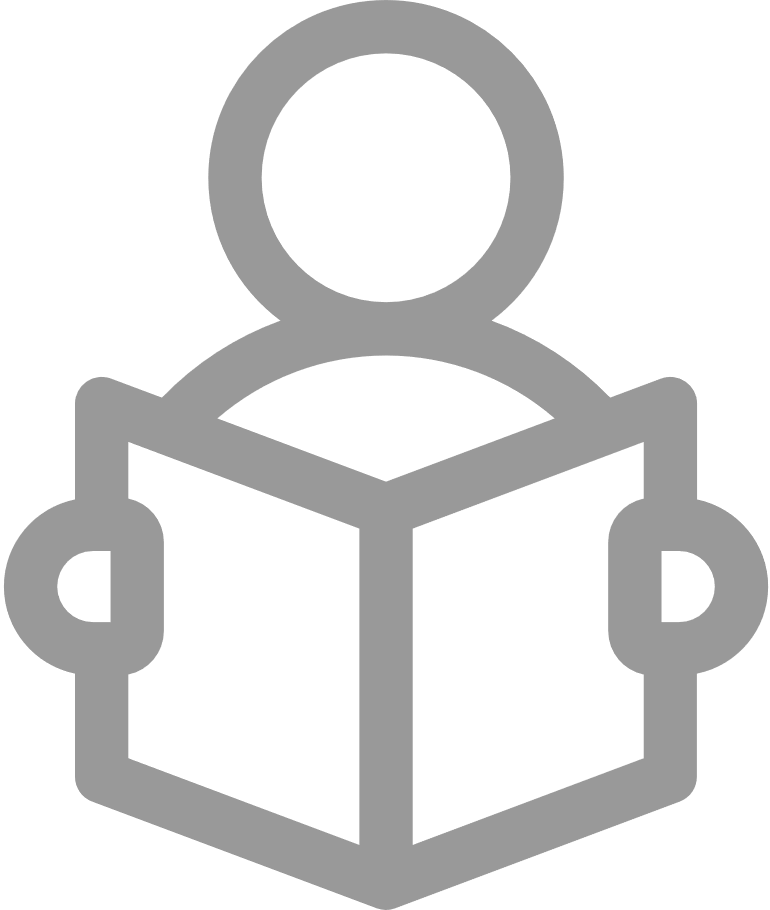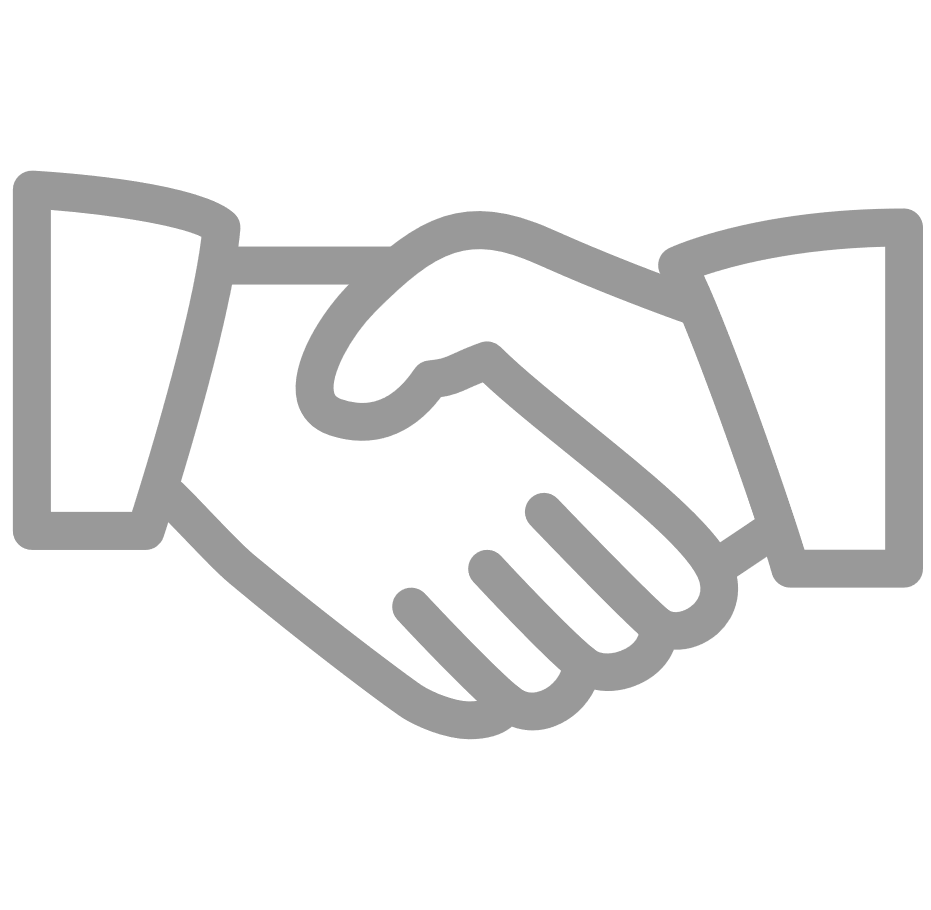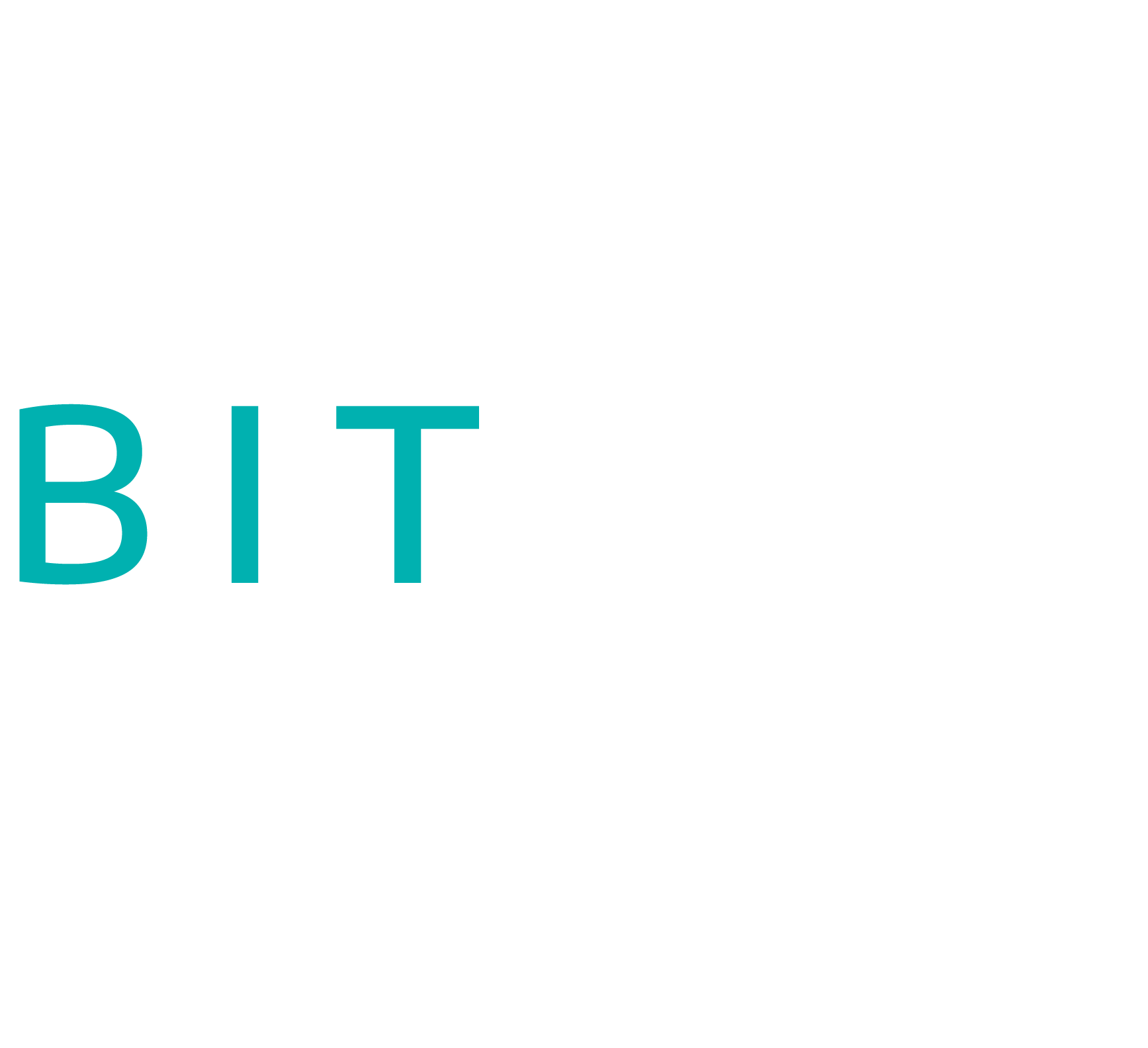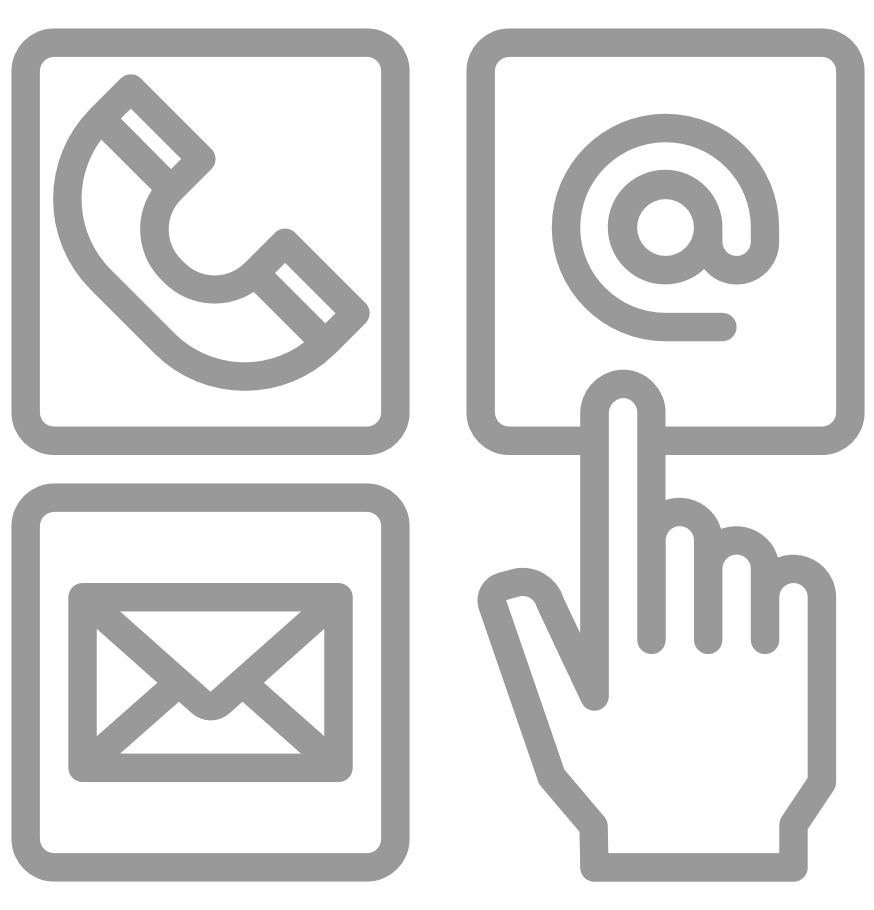 Introduction
Business IT Club – Corvinus is the first association in Hungary which focuses specifically on Business IT students. Our members study mostly Business IT, but other students are also welcome, if they are interested in Information Technology.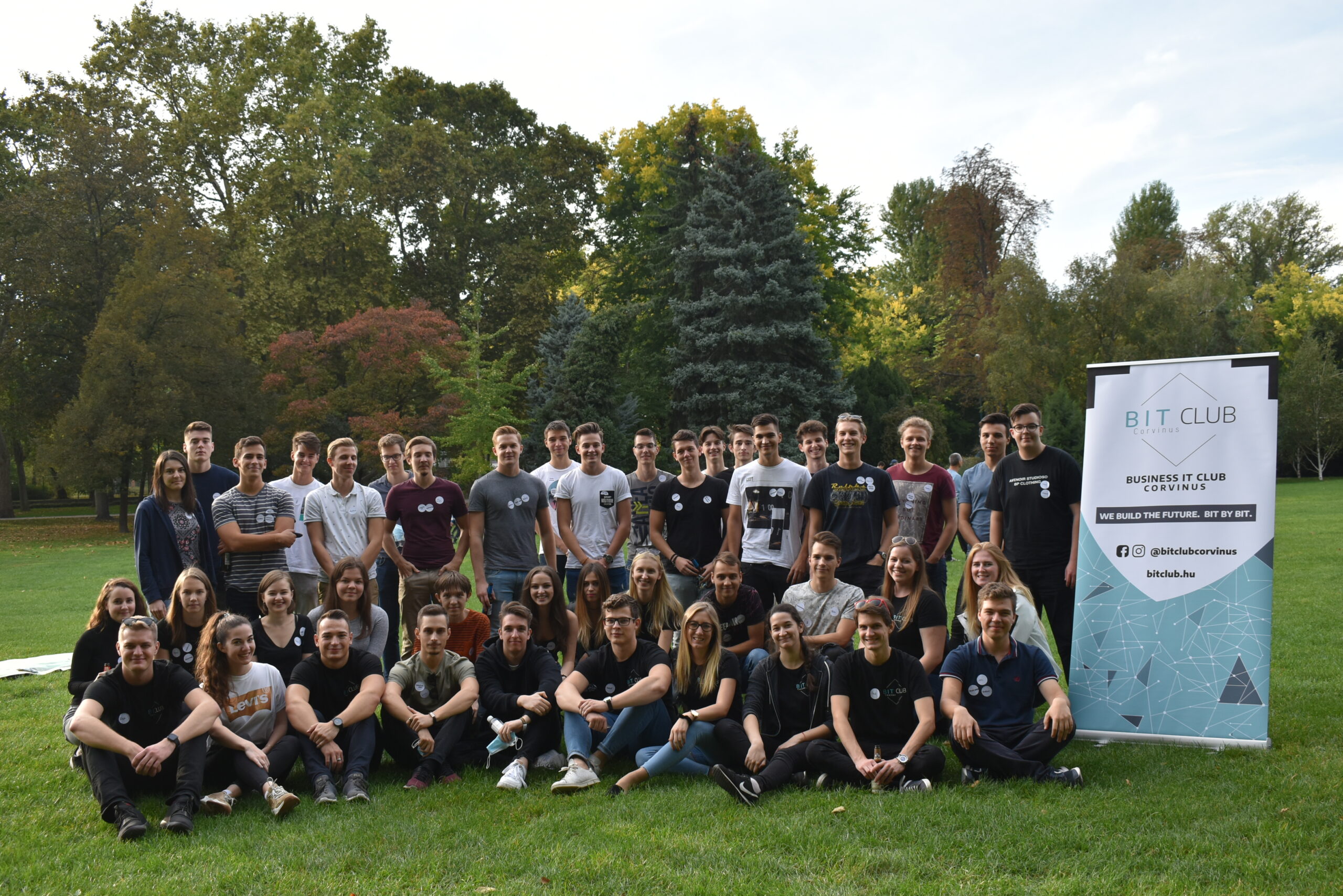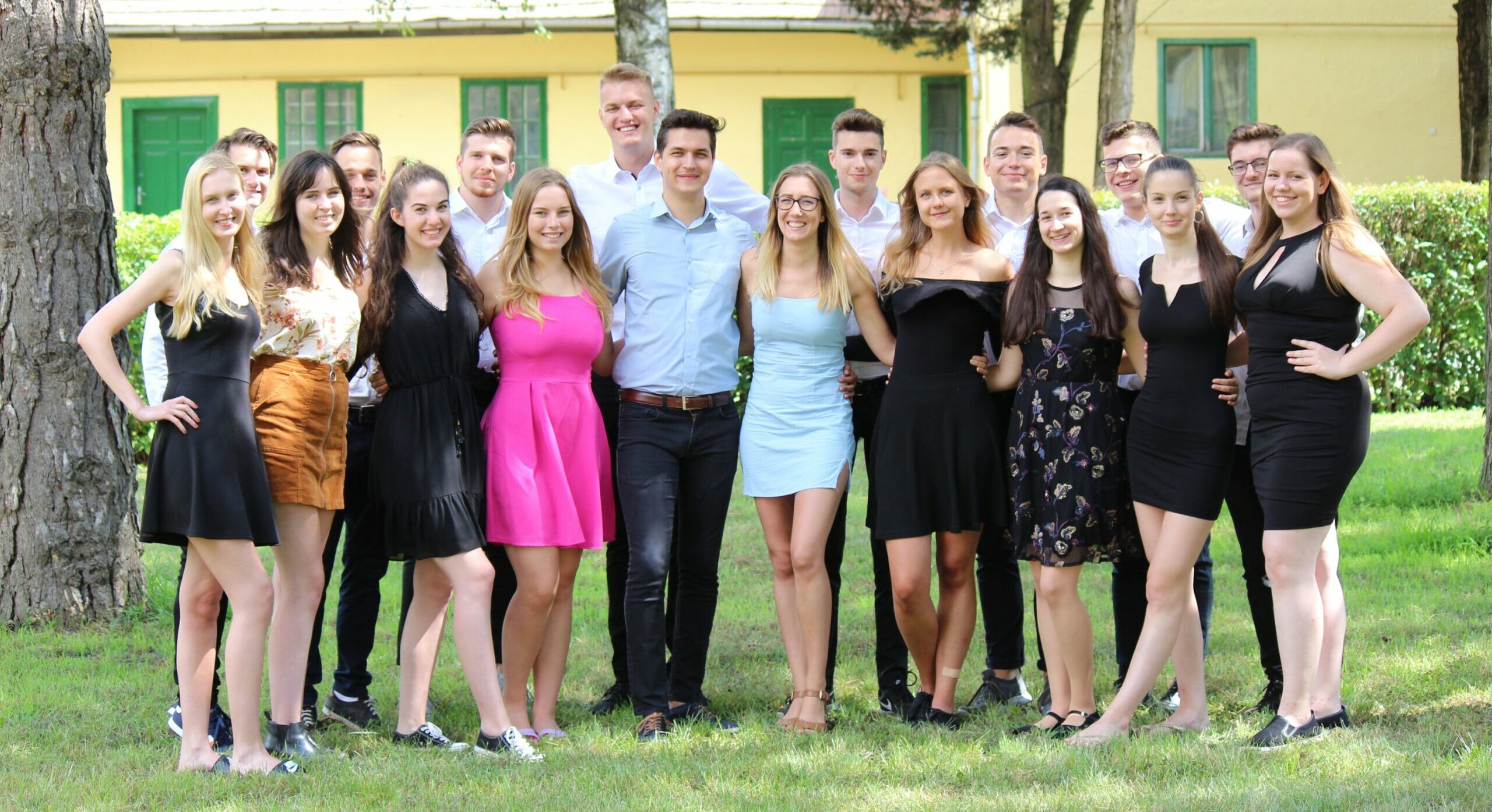 Our mission
Business IT Club – Corvinus was founded in 2009 aiming to help the Business IT students at the Corvinus University of Budapest by establishing a community, which helps the members to develop professionally, provides them competitive knowledge and opportunities. Last but not least, it creates a connection among students with similar interests.